Brand & Campaign Strategy

We don't shop like we used to.
︎︎︎︎︎︎︎︎︎
Situation

Shopping has gotten easier, but finding the right gift for those hard-to-shop-for people hasn't.


Challenge
Pinterest is recognized as an inspiration platform. With the release of the latest shopping cart feature, how can Pinterest reposition itself as an e-commerce platform in time for the holidays?


Solution

Encourage early bird shoppers to consider Pinterst as a tool to both find and purchase the perfect gift to solidify Pinterest position as an e-commerce platform.



Team
︎ John Simons, Strategist
︎ Stephon Jacob, Strategist
︎ Sean McSherry, Art Director
︎ Kat Worral, Copywriter
︎ Brooke Beam, Experience Designer

My Responsibilities
︎Conducted qualitative+quanitative research: 1:1 interviews with early bird holiday shoppers and Pinterest users, category research, and social listening.
︎Created the strategy and helped with ideation.
︎Identified the audience and key opportunity.
Initial Thinking

Although you can purchase literally anything online, you have to put the work in to find it. It's not a fun experience.



Inspiration
My home city of Cape May has a shopping strip called Washington Street Mall. Here, people make a day of window-shopping, dropping in and out of stores, and strolling around town.

From exploring to purchasing, they're inspired by their options and feel joyous in finding gifts for your loved ones.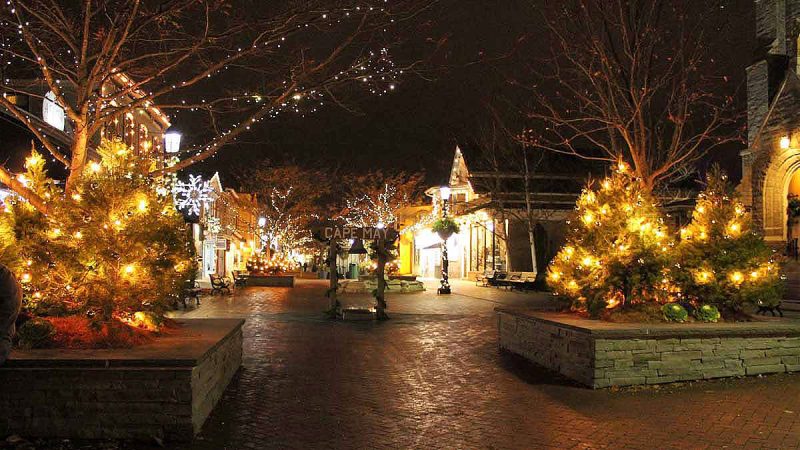 Cultural Truth
Browsing is the best part of holiday shopping. It's exciting to walk through the aisles of stores, seeing yourself in the display windows, all for the anticipation of finding something worth purchasing.

Insight
Shopping online is easier than its ever been. One-click-buy has conditioned us to trade discovery for convenience.
Human Truth
You know you've found the one when you feel it in your heart.


Strategy
Put your heart into it.